Business Resilience Essential Guide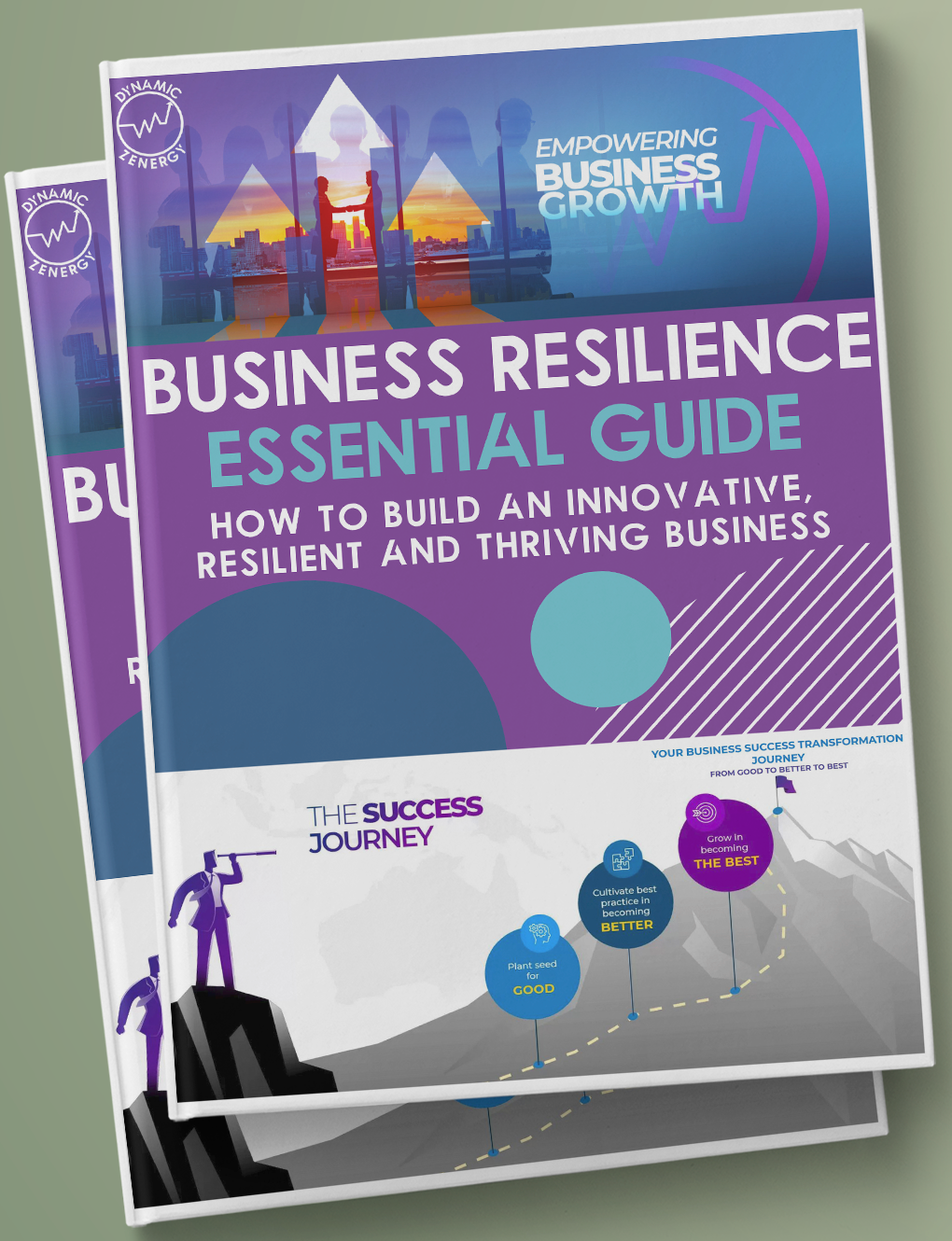 Why you should download this guide?
1. Discover how you can build a resilient business.
2. Discover the business financial benefits in implementing workplace resilience practices.
3. Discover how you can improve employee resilience in the workplace.
4. Discover why and how companies are developing business resilience organisational culture.