Is your organisation experiencing challenges in the areas of staff engagement and performance culture?
Complete the questionnaire to receive a report that will help identify the cause and provide an action plan.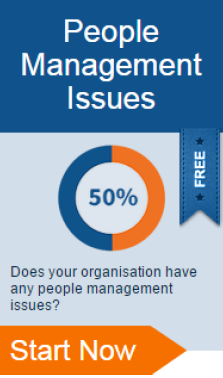 Do you want to learn the strategies for painless and productive performance reviews?
Click the button below to buy How To Conduct Fast, Effective And Rewarding Performance Reviews eBook.