How To Implement Effective And Comprehensive Workplace Health & Safety
Do you want to develop an effective safety culture in your organisation?
This eBook is a practical guide to improve your workplace safety culture.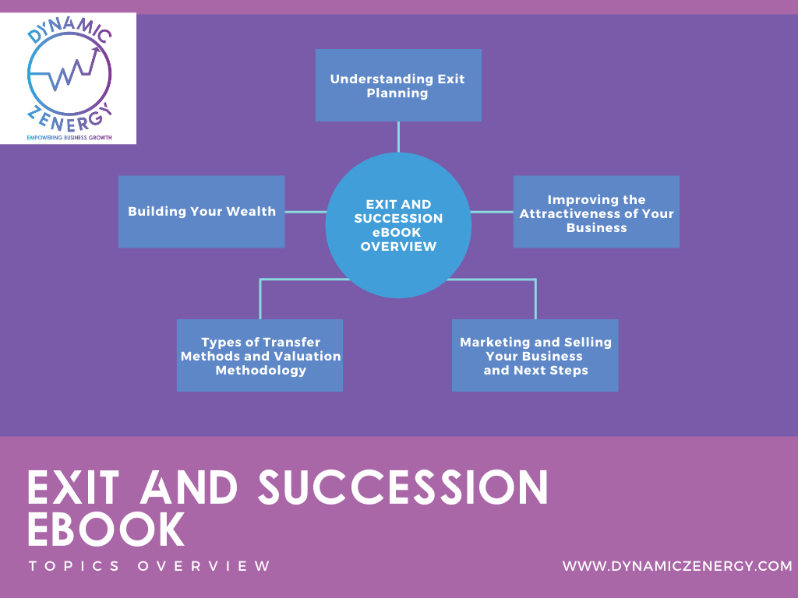 Do you want to avoid legal liabilities and save hours in complying with government regulations while protecting your company and employees?
Click here for a range of Compliance and Policies Tools that will save you time and money!
This eBook also comes with Weekly and Monthly Goals Journal guides